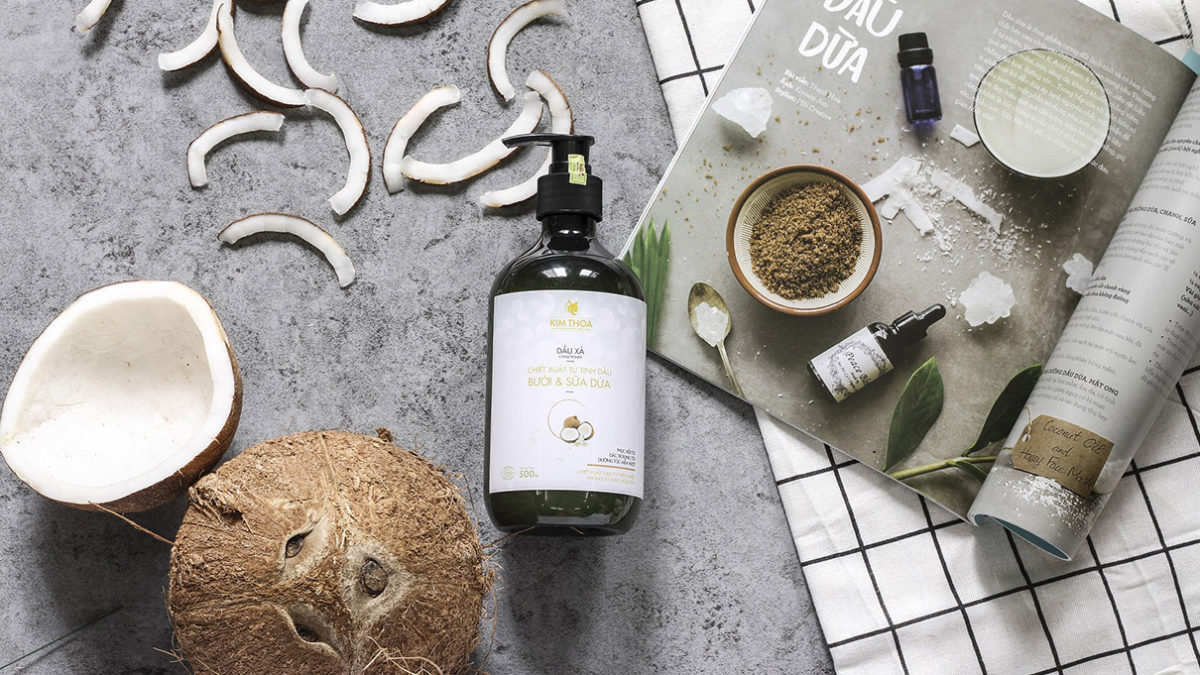 About Affinity Hair Academy
Welcome to Affinity Hair Academy!
Study with some of the highest level of educators in the beauty and cosmetology industry.
Affinity Hair Academy is located in Orlando, Florida
Who We Are?
A "HANDS ON" ACADEMY IN CENTRAL FLORIDA – RAISING THE STANDARD OF THE HAIR INDUSTRY BY INSTILLING IN THE STUDENT THE NEED FOR CONTINUOUS EDUCATION
A Paul Mitchell Focus Salon Academy. We equip our students to make a difference in the barber and cosmetology industry!
Job Placement
Affinity Hair Academy maintains a Job Placement Assistance service to assist graduates. We furnish the names and addresses of potential employers and career opportunities. Inquiries from other agencies in regards to job placement assistance will be posted in the student break room and classroom to assist our graduates. The academy will assist graduates with Job Placement Assistance to the best of our ability; however, we do not guarantee employment.. There is no additional charge for Job Placement Assistance.
Instructors
Affinity believes in raising the standard of the hair industry by instilling in the student the need for continuous education. Affinity will equip our students to make a difference in the hair industry world. The core of Affinity is to provide high quality service that exceeds the clients' expectation and goes beyond styling allowing our students to build strong customer relationships.
Our Mission
The mission of Affinity Hair Academy is to prepare post-secondary graduates to become excellent barbers, cosmetologist or nail technicians to become happy individuals and productive members of their families and communities. We further strive to help our students grow and develop the practical skills necessary for license and employment.
Our Team
At Affinity Hair Academy, we are very particular on who becomes part of our team. Excellence is the key word that describes every one of our beauty and cosmetology team members. Each of our team members more than excels in their respective areas. We believe that the higher the quality of our instructors, the higher the student education will be.
Numbering System
The course numbering system uses a five or six digit alphanumeric identifier. The prefixes are characters that represent the type of course and the suffixes are numbers that represent the sequence in which they are taught.
School Calendar
Affinity Hair Academy operates on a continuous basis throughout the year. School will not be held on the following holidays:
New Year's Day
Good Friday
Memorial Day
Independence Day
Labor Day
Thanksgiving Day
Christmas Day
Classes Schedule
Day Classes
Tuesday-Friday 10:00 am – 5:00 pm (clinic only)
Evening Classes
Tuesday 5:00 pm – 8:00 pm (theory only)
Thursday-Friday 5:00 pm – 8:00 pm (clinic only)
Saturday 10:00 am – 6:00 pm (clinic only)
Student Services
Student Services Advisor is available to meet with students to help with the following:
Make informed course decisions
Assist you with tracking your degree progress
Help you find the best course schedule
Give you any kind of general academic advisement
Help in finding employment upon completion of program